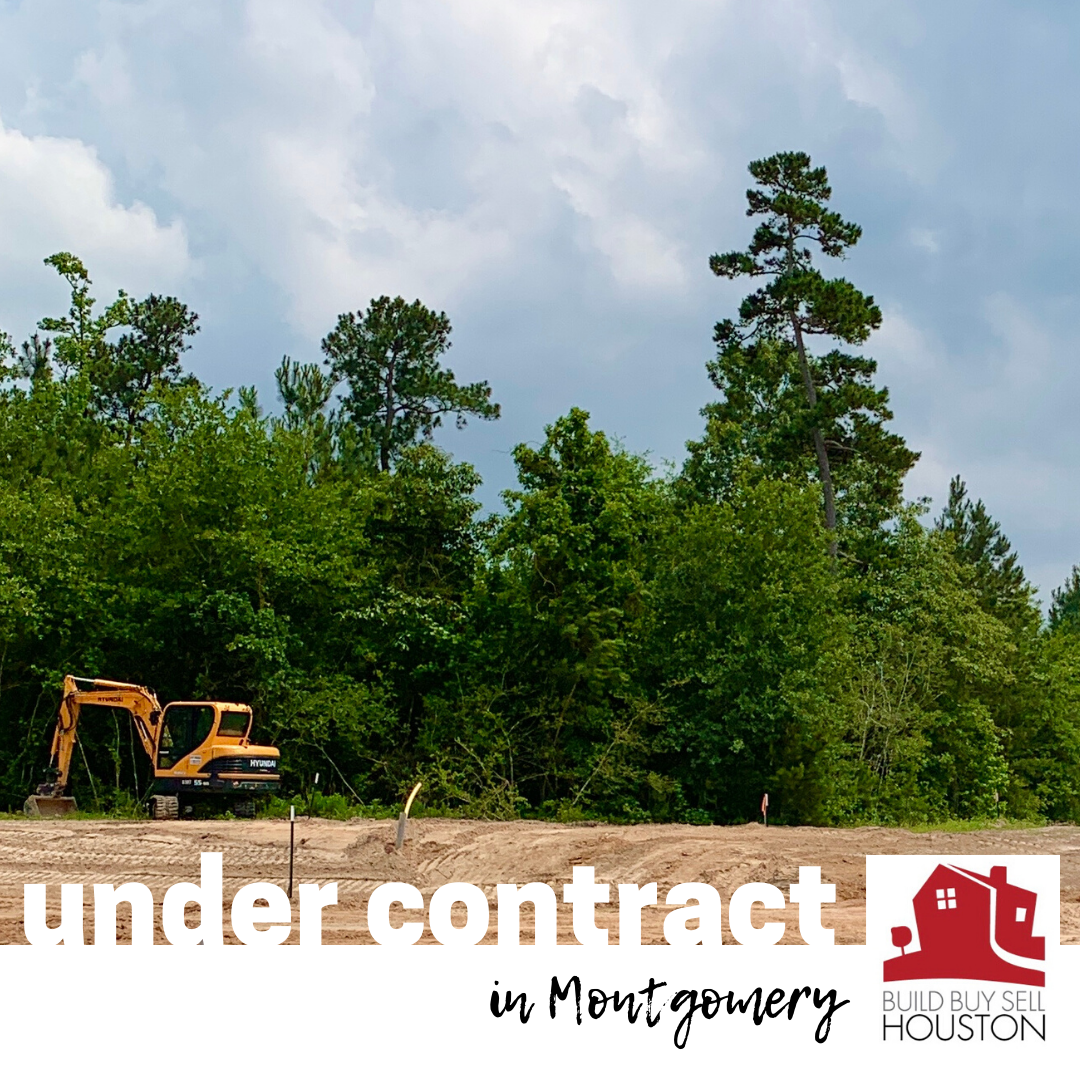 ⬆️ Insert Dream Home here. Congrats to E & M! The streets aren't even in but we helped them secure a 1.6 acre lot for their dream home.
Did you know we can help with everything in the building process from finding land, to interviewing builders, and selecting finishes? Whether you are dreaming of something inside the loop or you want to get out of town a bit, we can help. We often advise throughout the process and help you keep an eye toward future resale value.
We can't wait to see what E & M build here! What can we help you BUILD Buy or Sell Houston?