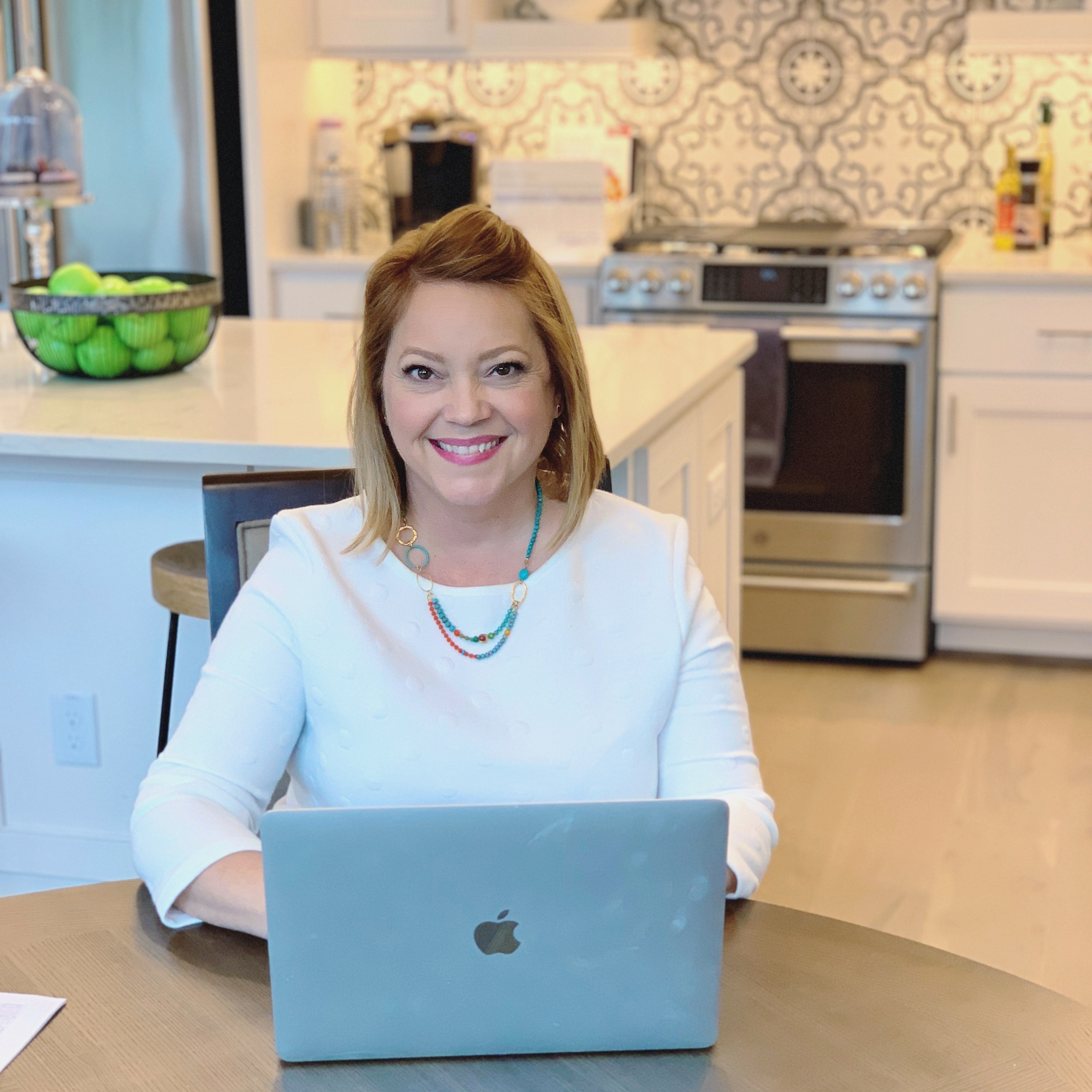 Hey there. My name is Melissa.
But you can call me Mel. We are friends right?
I love red wine 🍷 and Houston 🌃. You'll find me in flip flops more than 👠heels. I read 📖 every single day. I am a wife, daughter, sister, friend. 💕 I am a dog momma. I am a 🏠 real estate investor. I also run a very successful real estate team. 🏡
I have been helping people achieve the American dream since 1999. 🗓 I used to be a little 😬 self conscious saying how long I've been selling real estate. Now I am proud to say our team has helped over 1000 people with their real estate needs.
If you've been around here awhile drop a 🙌 in the comments. If you are new, say hi 👋.